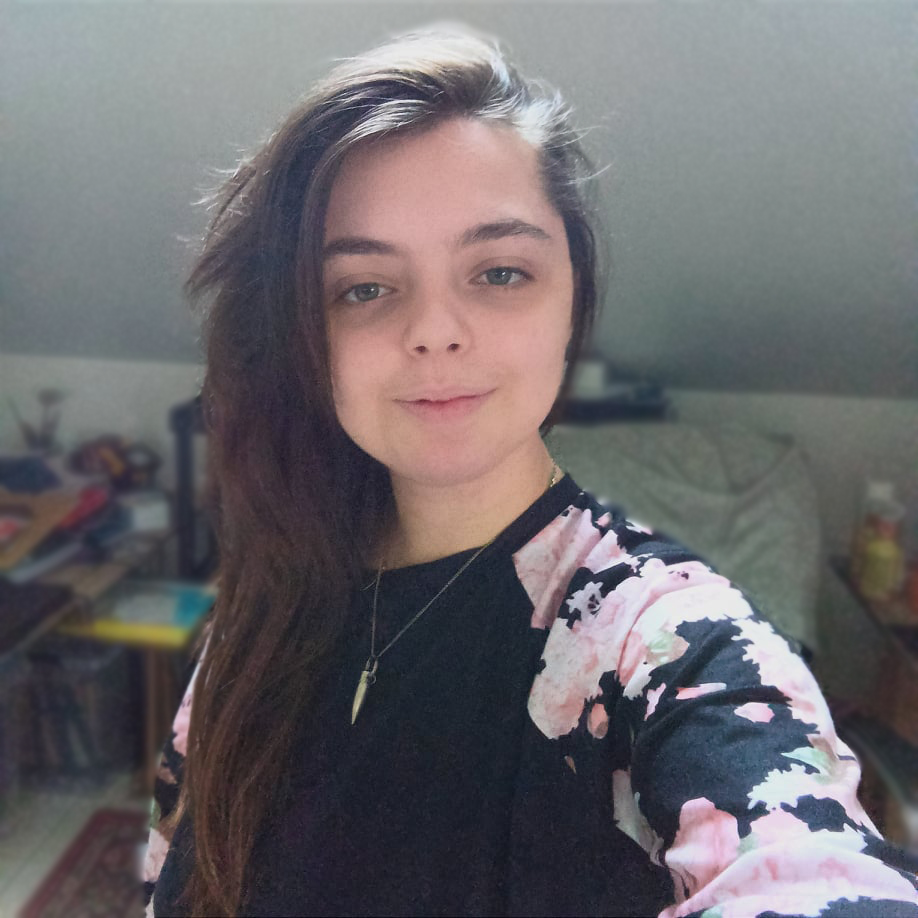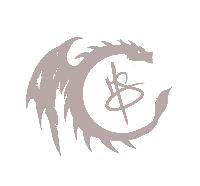 My name is Sarah, professional painter since 2019, but always an artist, I am completely self-taught.
I specialized in fantastic landscapes, based on images from video games or cinema such as The Witcher , Dark Souls , or The Lord of the Rings!
Here, you will find my original works, as well as various prints (fineart or on canvas) , and various derivative products.